fix bar
fix bar
fix bar
fix bar
fix bar
fix bar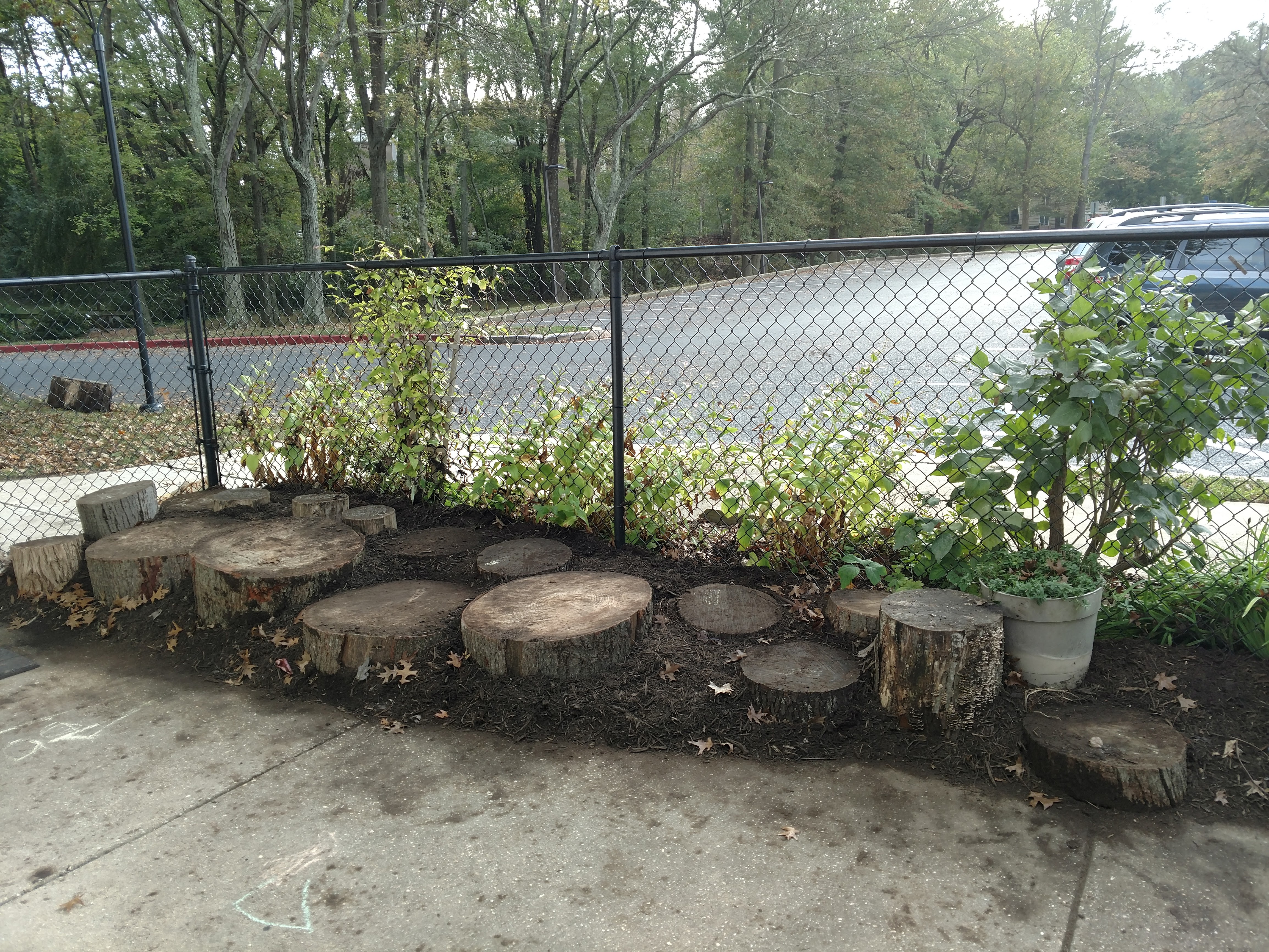 Children learn best when they have a strong sense of belonging and are provided a secure atmosphere in which to discover the world for themselves, according to their own interests and abilities. Our curriculum actively promotes emotional security, community connection, and independent learning.
We believe that play IS a child's work, and that the spirit of play must be present in all aspects of early childhood learning. Accordingly, our program promotes and facilitates children's play throughout the curriculum.
Art, music, stories and imaginative play hold substantial places in the children's day. Cognitive skills- math, science and reading readiness activities are woven into the curriculum in developmentally appropriate ways, as are opportunities for fine and large motor development so critical to later academic success.
We are committed to developmentally appropriate practice and a child-centered program for all children in our care.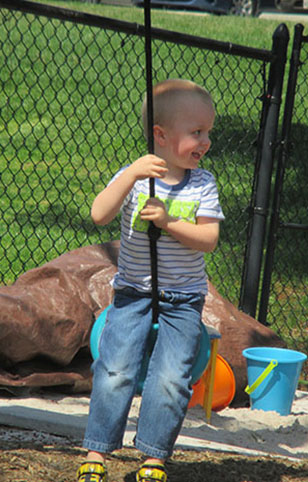 2
Day
2-day classes
Age 2 by September 1st
12 students (max)
1:3 adult to child ratio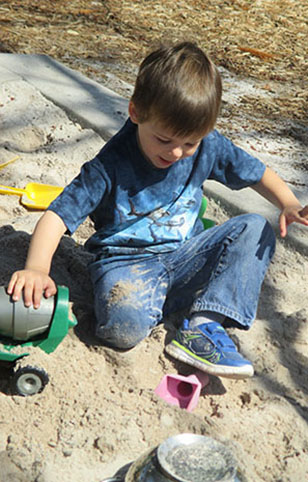 3
Day
3-day classes>
Age 3 by September 1st
M, W, F 9:00a-11:15a
16 students (max)
1:5 adult to child ratio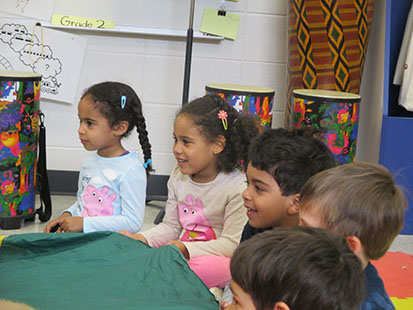 4
Day
4-day classes
Age 4 by September 1st
M, Tu, Th, F 12:45p-3:15p
16 students (max)
1:5 adult to child ratio