fix bar
fix bar
fix bar
fix bar
fix bar
fix bar
Tuition & Fees
Join us
Tuition & Fees
2-Year-Old Class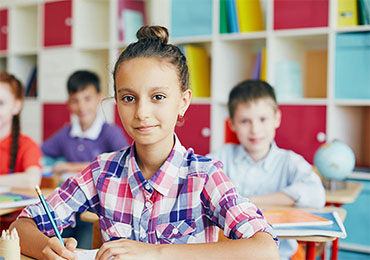 Annual Fees
Registration: $65 ($45 for returning members)
Materials: $92
Insurance: $231
$163
Monthly Tuition
3-Year-Old Class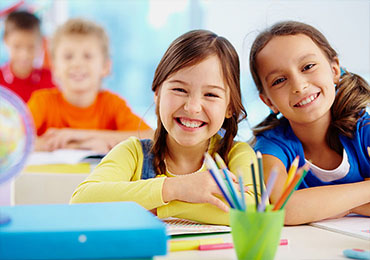 Annual Fees
Registration: $65 ($45 for returning members)
Materials: $136
Insurance: $231
$210
Monthly Tuition
4-Year-Old Class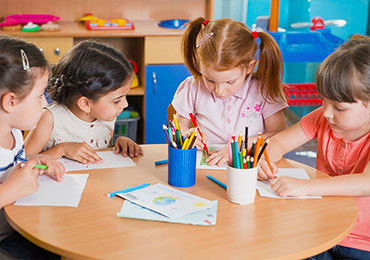 Annual Fees
Registration: $65 ($45 for returning members)
Materials: $180
Insurance: $231
$266
Monthly Tuition
Fees & Payment Schedule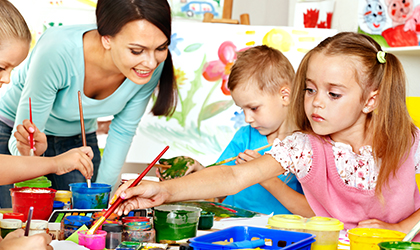 Annual Fees
Registration fee is due upon enrollment in the school.
Insurance and Material Fees are due by May 1st of the current school year.
Monthly tuition payments for September through April are due on the 1st of each month, with the last payment (for May) due in advance at the beginning of the school year.