fix bar
fix bar
fix bar
fix bar
fix bar
fix bar
Sign-up Process
Sign-up Process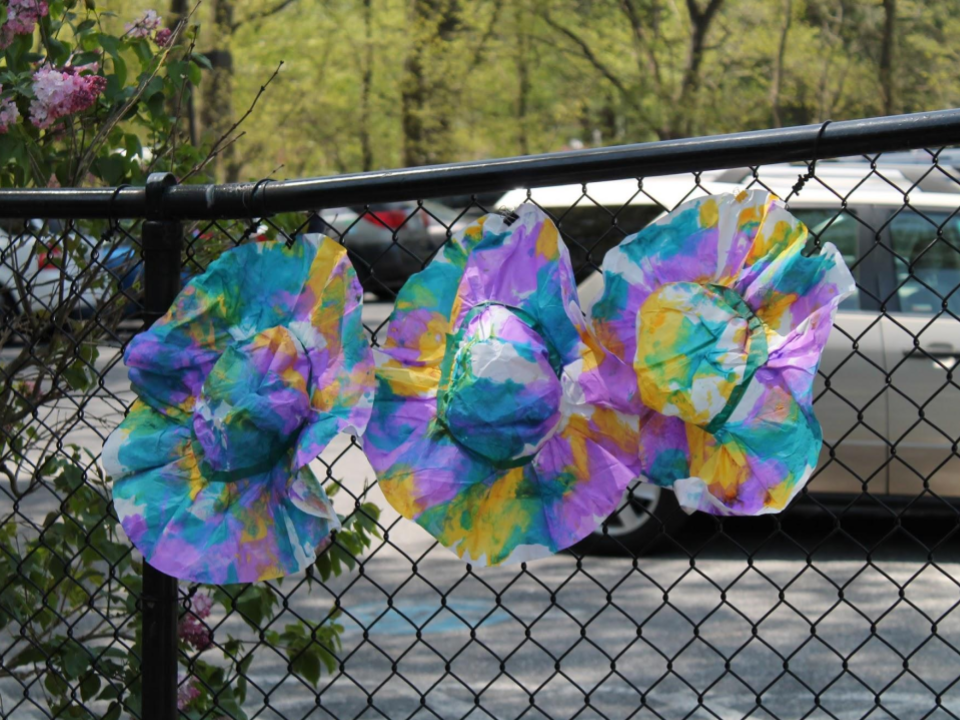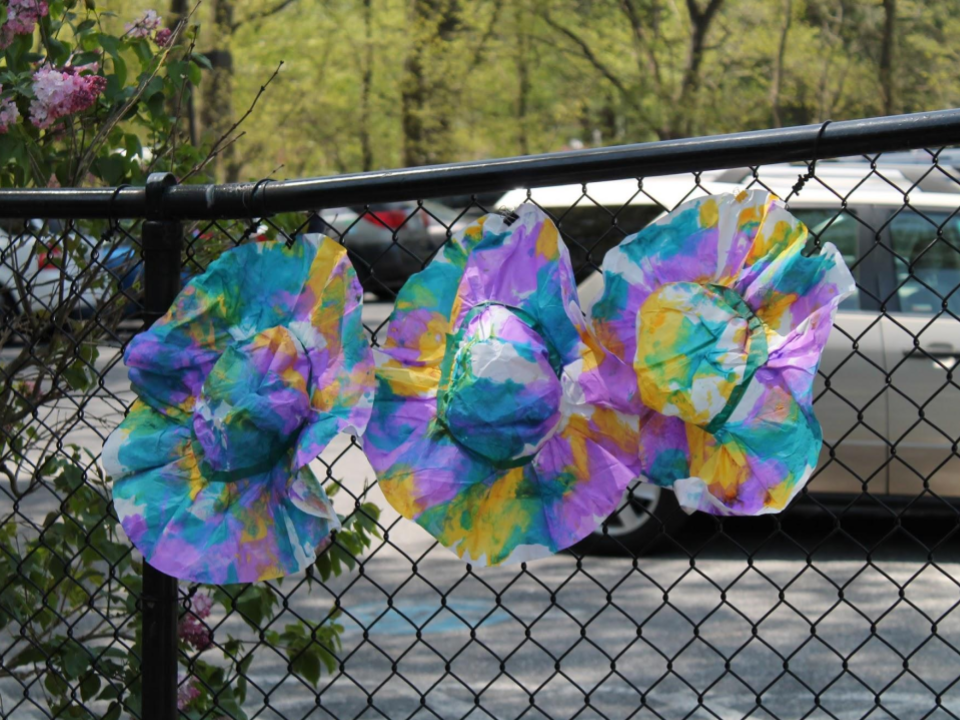 Enrollment
Please email the Enrollment Manager at

[email protected]

to receive the link to the Registration Form
Registration for new families will be on a first come, first served basis.
Upon submitting your registration form, you will be notified if there is space in the class or if you are being put on the waitlist.
In order to secure your child's admission, please pay the invoice within 7 days of receiving it through email. If you are on the waitlist, you do not have to pay anything.
Tours for Prospective Families
Tours can be scheduled on Wednesday afternoons, upon request. We invite you and your children to come to RBCN, play in our warm environment and speak to our teachers and class representatives about our program!
Please email us at [email protected] to set up an appointment for a tour.
Howard County's Preschool Information Fair
Check back here for details on the 2024 Child Care and Preschool Fair.