fix bar
fix bar
fix bar
fix bar
fix bar
fix bar
Sign-up Process
Sign-up Process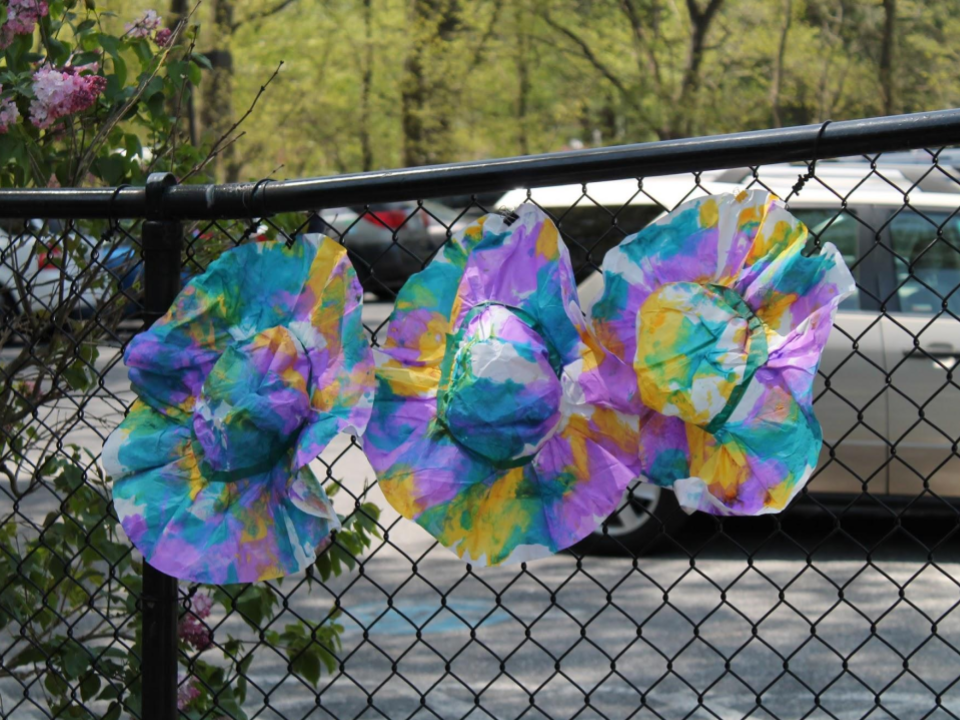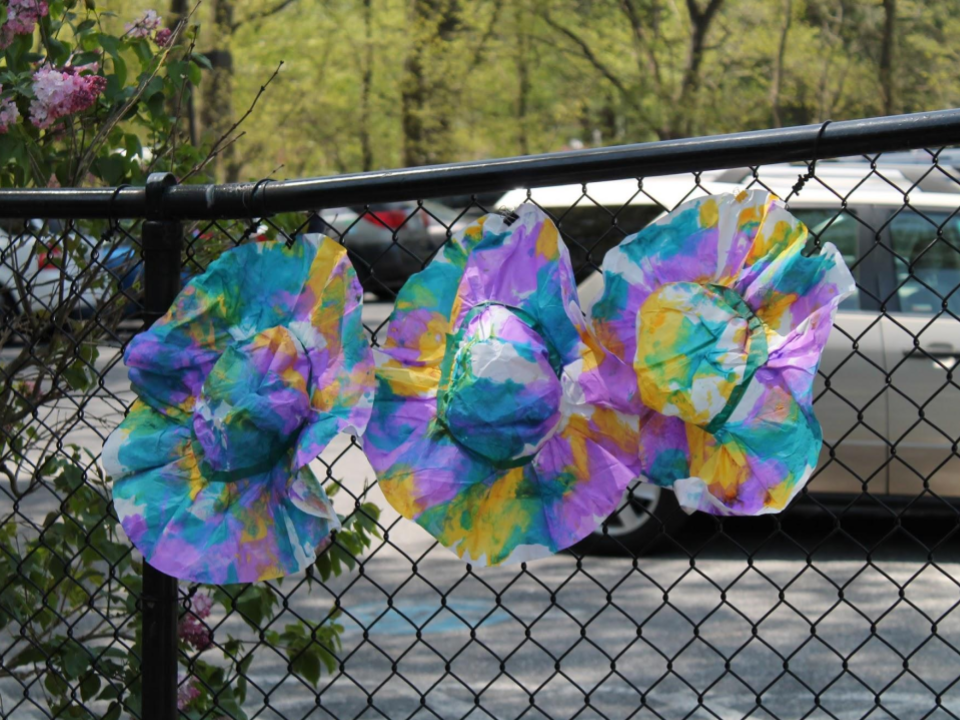 Enrollment Lottery Night
Registration for new families is based on a lottery system:
No pre-registration or paperwork required.
If your child's name is drawn to fill an open spot during lottery night your registration fee (cash/check) and registration form are due at that time.
If you are drawn for the wait list you do not need to pay or submit paperwork.
Lottery night took place February 7. We have 2018-2019 openings in 4-day. Wait Lists are available for other classes.
Enrollment Questions
Please contact us at (410) 997-4662 or by email at info@rbcn.org
Before completing and submitting a registration form, please check with us to see if there is currently an opening for your child.
Open House for Prospective Families
We will host an Open House on Wednesday, January 31, 2018 from 1:30pm - 3:00p.m at RBCN. We invite you and your children to come to RBCN, play in our warm environment and speak to our teachers and class representatives about our program!
Please email us at info@rbcn.org to set up an appointment for an observation.
Howard County's Preschool Information Fair
We hope you are able to stop by our booth at Howard County's Child Care and Preschool Information Fair on Saturday, January 20, 2018 from 1- 4 p.m. at the Ten Oaks Ballroom in Clarksville, Md.